From the Territory for the territory.
Always on the lookout for beauty in all its forms, Alice Viola rediscovers it when walking along the winding paths that separate the hills from the sea, with the constant chirping of cicadas in a concert among the olive trees and feeling the grains of sand under her feet when strolling by the sea.
NAO, deriving from "ship" in the Genoese dialect, was created and developed precisely from moments like these; to convey and share the most intense and unique details that make up the territory stretching from east to west.
The fragrances are born on the wind that caresses local flowers and flora and, wafted by the breeze, they evoke memories, arouse emotions and enfold thoughts.
The award-winning master perfumer Fulvio Ciccolo has long studied the craftsmanship, culture, lifestyle and sophistication of Liguria. He has captured the briny essence of the sea in Crêuza de Mä and the aroma of the earth and wild plant life in Natûa.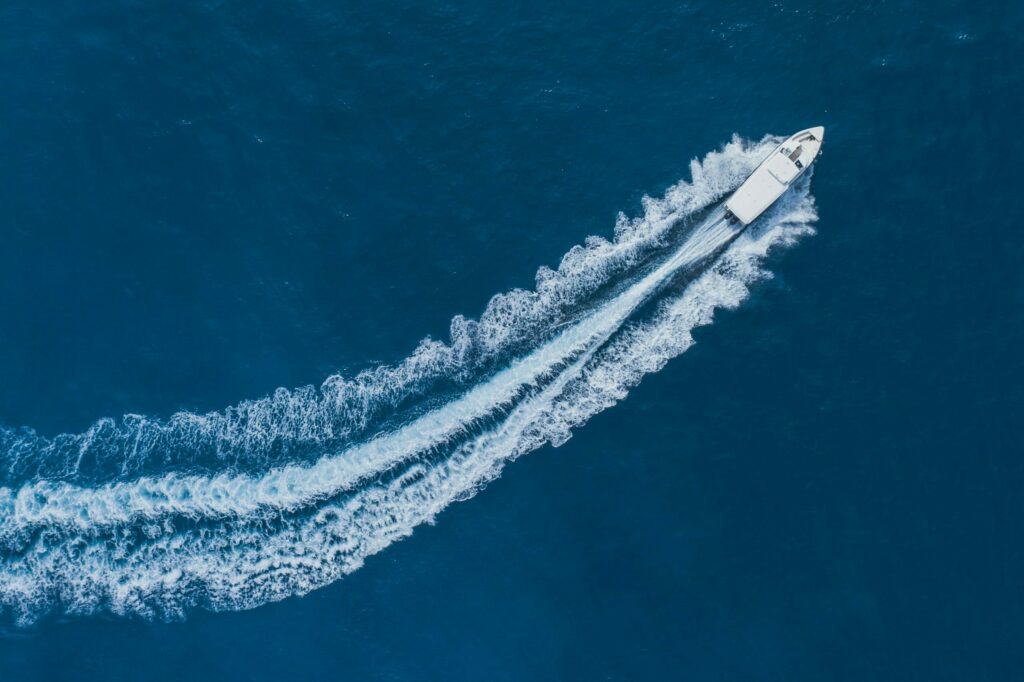 Nothing is more memorable than an aroma.
A scent can be unexpected, momentary and fleeting and yet evoke a childhood afternoon spent running barefoot on the sand, a candlelit summer evening by the sea, or a hint of hope for something that has yet to happen.
Nature, sustainability and tradition.
The topography of the area and the Mediterranean climate contribute to Liguria's rich and colourful flora. This project rediscovers its authentic characteristics and studies floricultural and agricultural traditions to convey essences beyond its borders. Fragrances are inspired by the breeze that mixes the scents of land and sea with a sophisticated lifestyle combining luxury and tradition to offer an exciting and exclusive olfactory journey.
The typically Italian story of culture blends perfectly with packaging that is attentive to sustainability, brand identity and the use of production processes and handmade raw materials that protect and respect nature.
A desire, a perspective, a project.
The project, initially with the two flagship fragrances Crêuza de Mä and Natûa, will evolve by investigating and proposing other olfactory sensory experiences in synergy with the rediscovery of artisan traditions. Traditions that will, in collaboration with local manufacturers and artists, be the themes of appealing limited editions.
Brand values can also be applied to dedicated lines of personal accessories and cosmetics; a matching extension of the room fragrances.
A product that encompasses Italian style and culture will want to expand and become a future representative of sensations and emotions linked to other places, with the same research and love for beauty that we find in the first NAO products.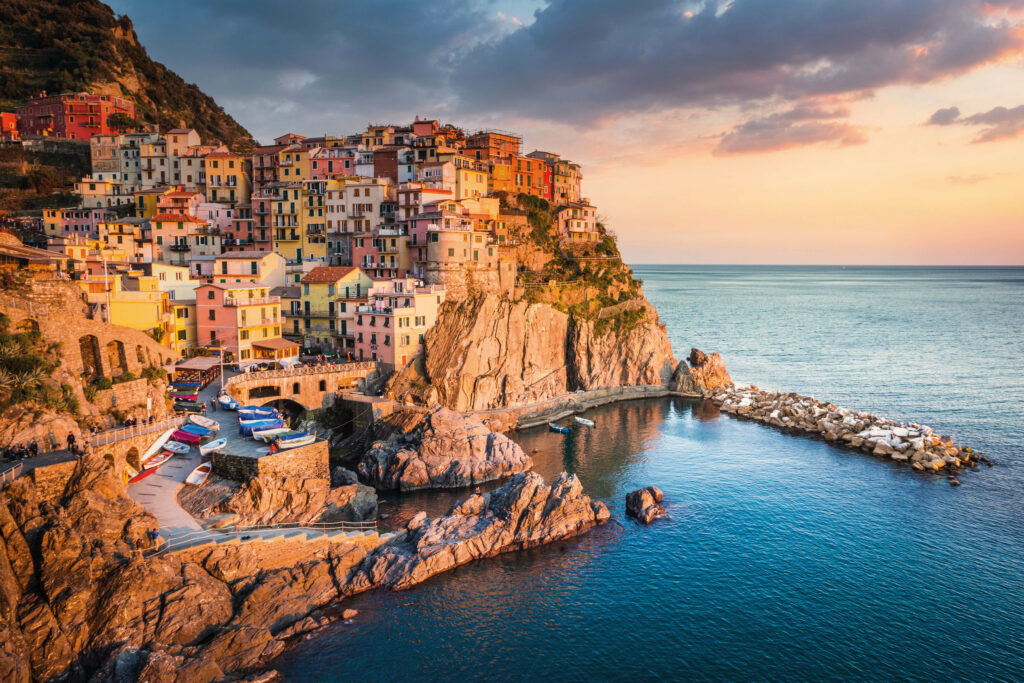 Close your eyes and treat yourself to a sweet getaway on a sailing boat, let yourself be caressed by a wind suggesting freedom and elegance, and lose yourself in ancient and colourful lanes. Immerse yourself in a sensation where the present, past and future come together.
An endless moment.